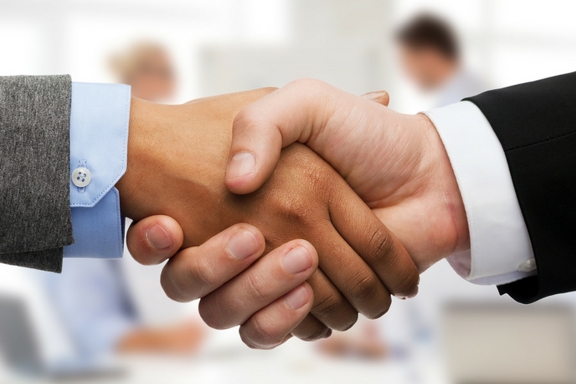 The short answer is the combination of the words competition and cooperation.
Although these would seem like opposite concepts to most and usually you would be correct. Cooperating with a competitor can backfire, but this generally does not apply to two companies that offer the same services and the same specialties.
What we are referring to is the benefit of working with companies that have different specializations and overlap on some of your services.
Example: Open Door Media offers digital marketing to small businesses and that can range from website design, social wifi, social media and more, but we specialize in small businesses. Lets say we get a request for a social media full management request, this is something we would normally refer to another company that specializes in this and that company would refer small business clients to us.
If you can work with other companies, then your marketing and sales reach also expands beyond your single company. Just make sure you trust the person or people you are working with.