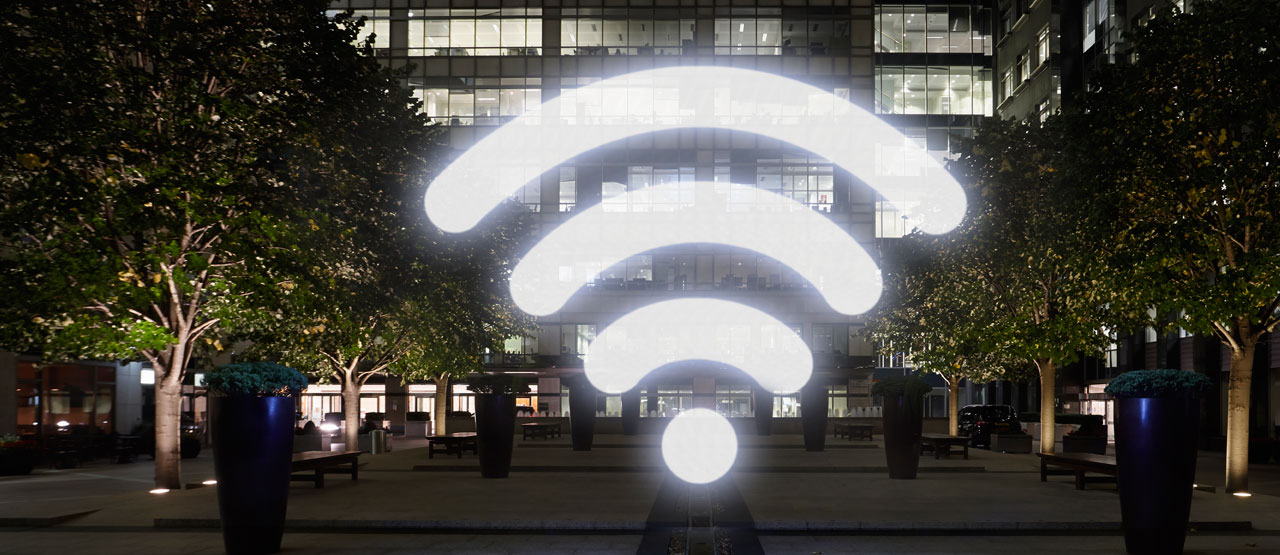 Pro Wi-Fi
This is a FREE Service, to qualifying locations
BUSINESS PRO WI-FI
CREATES GUEST LOYATY
IMPROVES CUSTOMER ENGAGEMENT
ENHANCES NETWORK SECURITY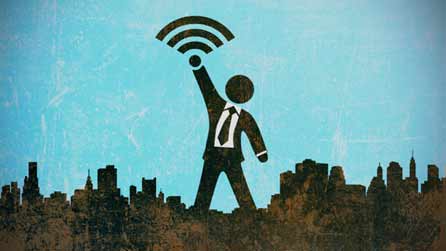 Features
Guest Data Collection
Automate guest information collection to build an effective marketing program.
Easily build guest lists and build social engagements.
Automatic e-mail address/sms collection
Supports Major Social AND SMS logins
Guest Opt-In and Consent Options
Export Guest Information (CSV)
Tracks Loyalty History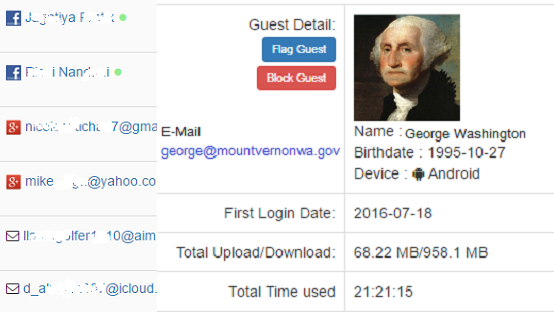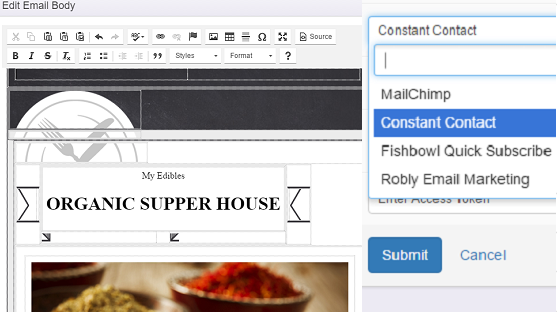 Marketing Automation
Easily communicate with your visitors and attract new visitors to your business.
Automatically send targeted promotions and build loyalty.
Create triggered Smart E-Mail and SMS rules
Integrates with multiple E-mail list providers
Automatically builds your e-blast lists
Increase Social Likes and Followers
Business Analytics
Discover trends about your business and see how your marketing programs are working.
Find out your guest demographics are and compare your locations.
Lists your Top guests
Shows age and gender demographics
Find out how long guests stay
Track new vs. return guest percentages
View busy days and times
Compare data between multiple locations.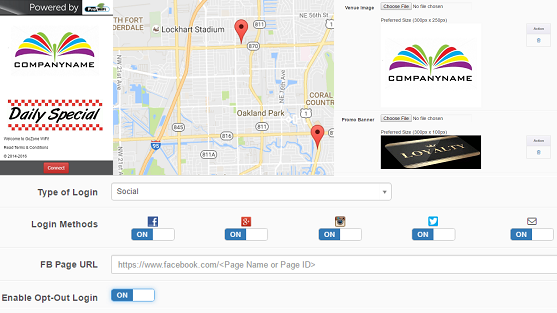 Branding and Promotion
Solidify your brand and easily promote new products, events or other promotions.
Easily change your messages.
Comes pre-setup and ready to use with YOUR brand
Upload new promo images and animation
Editor to customize login pages
Choose login methods per location
Network Security
Prevent unwanted attacks on your Point of Sale and other internal systems.
Control who has access and stop DMCA violations.
Device isolation enabled prevents hacks
Block unwanted guests
Control session times
Limit bandwidth allowed per device
Adult-content filtering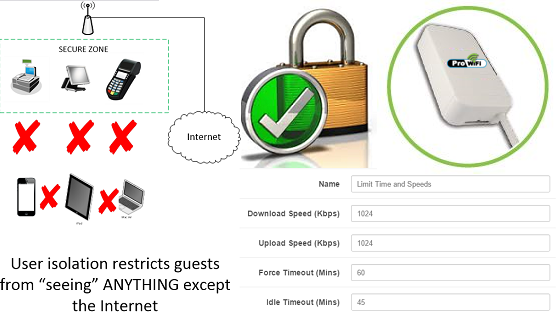 How it Works
Your guests will find it extremely EASY to connect! Your staff will not have to waste time giving passwords out anymore!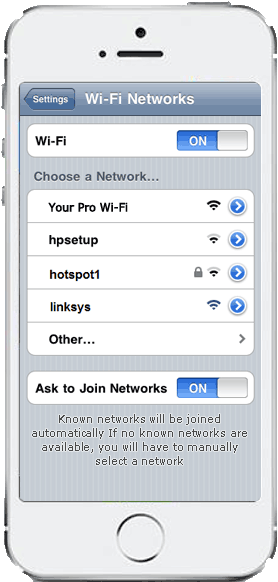 GUEST CONNECTS TO YOUR SMART WIFI
Safe and secure. No password necessary.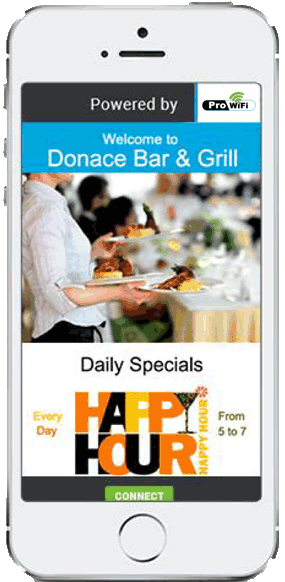 GUEST SEES LOGIN SCREEN BRANDED WITH YOUR LOGO
Customer trusts they are choosing the correct connection.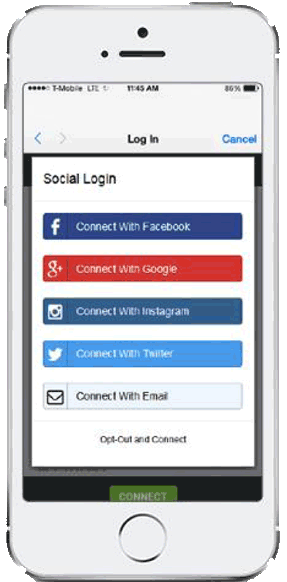 GUEST LOGS IN VIA SOCIAL MEDIA OR EMAIL
They can also be directed to "like" your Facebook page.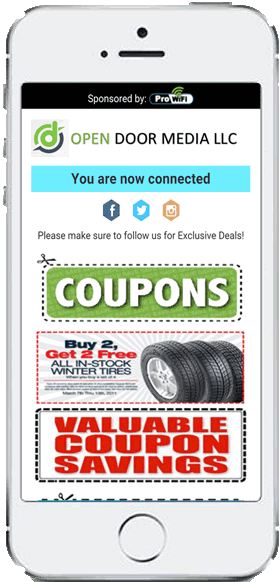 VOILÀ! GUEST PROFILE IS SAVED TO YOUR DASHBOARD
Send surveys, promos, coupons, newsletters & more
Who is Pro WiFi for?
RESTAURANTS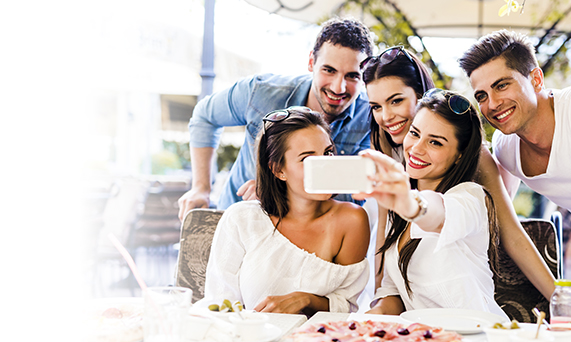 BARS & CLUBS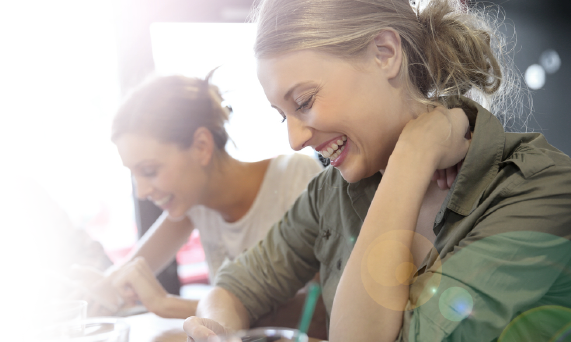 FRANCHISES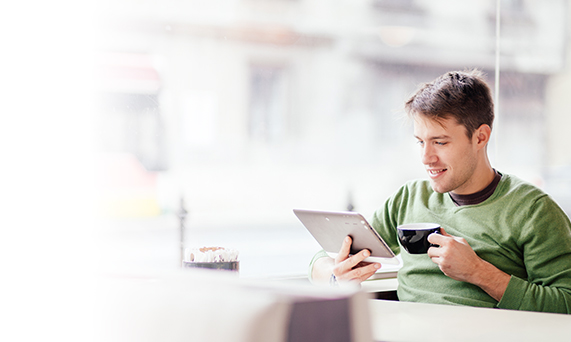 CAR DEALERSHIPS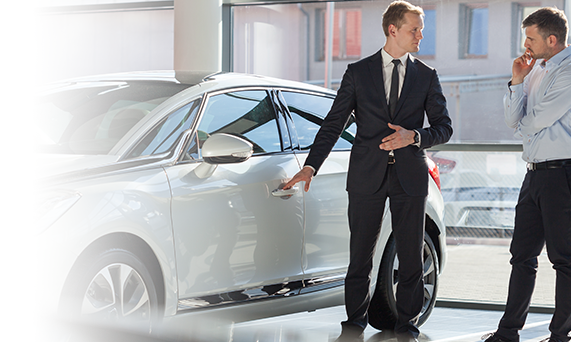 HEALTH & FITNESS CLUBS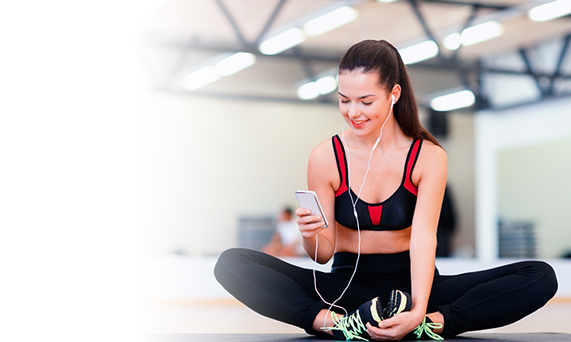 HOTELS & MOTELS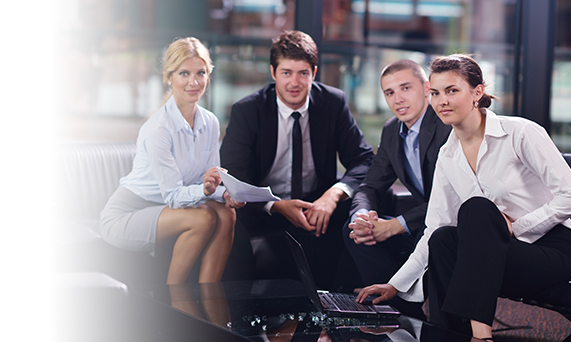 MEDICAL OFFICES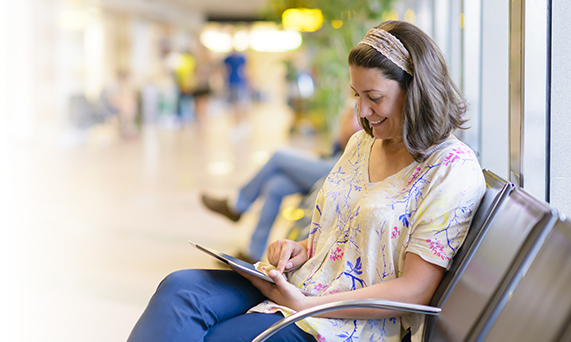 RETAIL STORES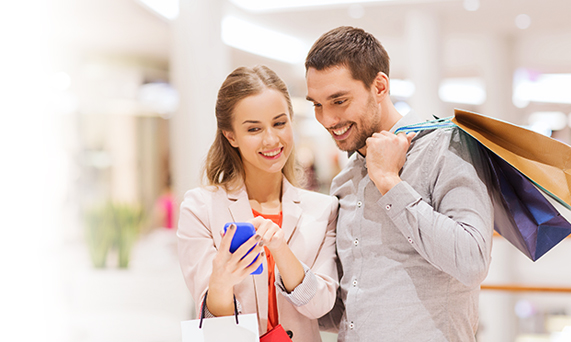 SALON & BEAUTY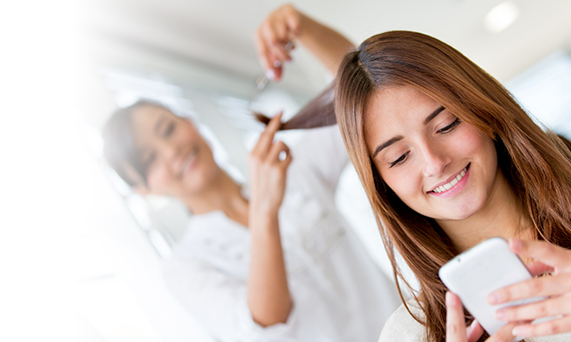 SPORT ARENAS & STADIUMS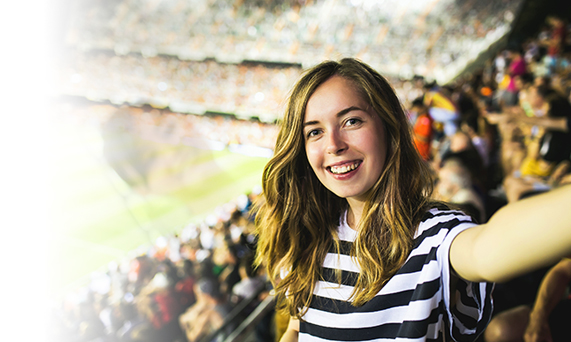 TRANSPORTATION & TOURS