A Powerful WiFi marketing platform that can transform a basic customer amenity into a growth and guest loyalty tool that adds value to your business!
Businesses that Pro Wi-Fi is a natural fit for…
Businesses with a daily volume of customers
Restaurants, cafes, salons and retail.
Businesses with long customer wait times
Repair shops, doctors, auto dealers, dentists and laundromats.
Businesses with extended stay customers
Stadiums, museums, hotels, parks and campgrounds.
This platform adds value to your business by:
Promoting Guest loyalty
Encourages customer social engagement
Provides customer analytics
Enhances network security
DMCA compliant for P.O.S. systems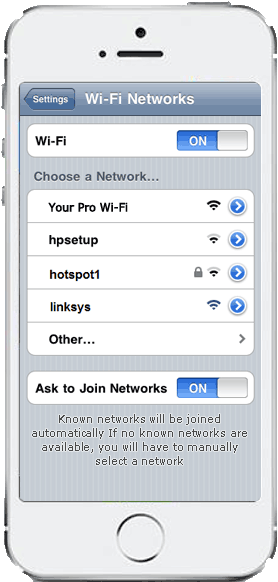 Choose Your Pro Wi-Fi network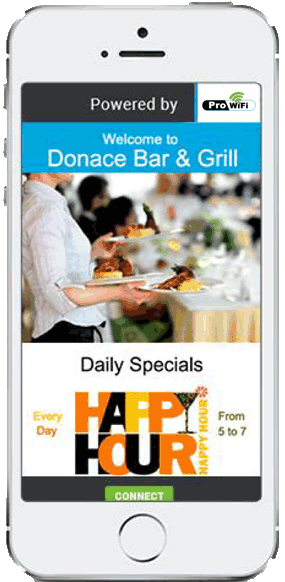 See your custom branded splash page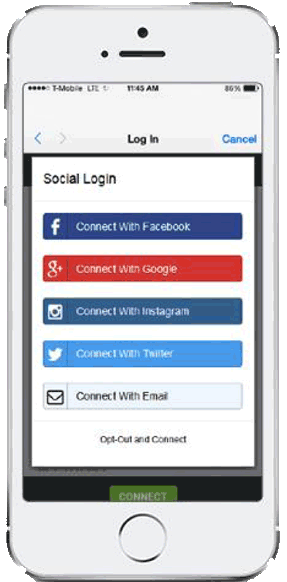 Connect using email or social media credentials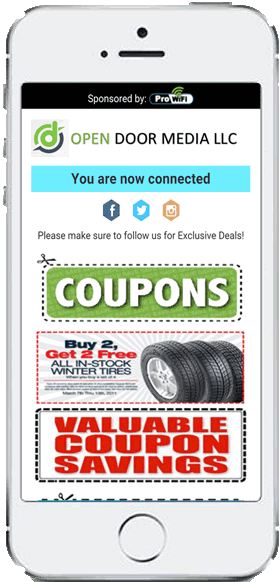 Customers see a branded connection success page
consumers have stated that Wi-Fi availability affects their shopping decisions.
consumers say that Wi-Fi is the most important amenity at a hotel.
people make decisions about which restaurant to go to based on Wi-Fi.