Your friendly Oregon neighborhood digital marketers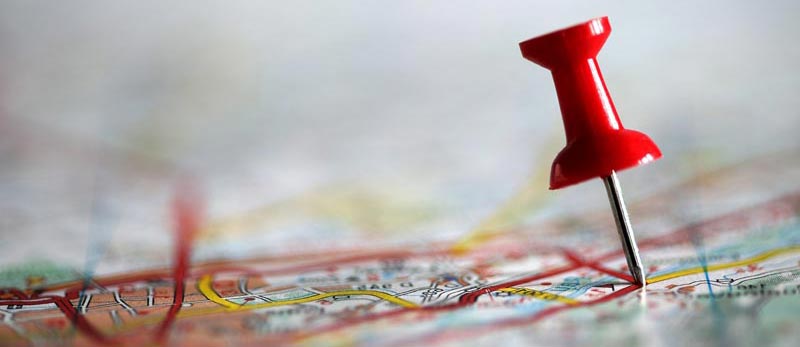 We specialize in working with small local businesses, to help increase growth using digital marketing.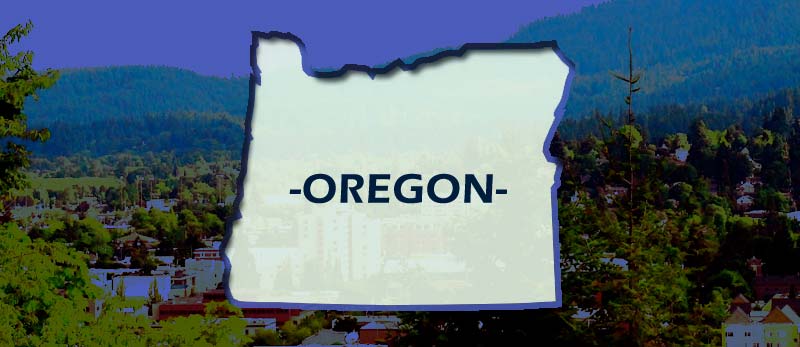 We believe when local businesses grow, they help to strengthen the entire local community along with them.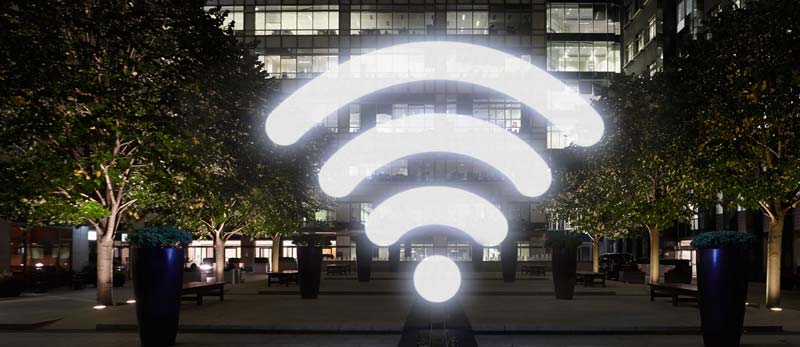 Utilize the power of our awesome FREE guest wifi marketing platform, proximity marketing and more…
Remember the basics like social media, an up-to-date website and email marketing.
Hands-On
Live and in-person, customized service for your needs.
Get Noticed
Let us help you get your voice noticed on the internet!
Business Growth
We will work together to help you develop your dream.